Description
Finnigan MAT #01504-60020
The Finnigan MAT OWA ion volume repair commonly comes apart where the two components are spotwelded together. S.I.S. will re-spotweld these two assemblies and clean the entire ion volume for $--call-- each. S.I.S. can modify ion volumes by drilling new holes or by adding parts as required. For a price quote send us a drawing.
Part No.
Description
Price
EA
Order
REP53
Ion Volume Repair and Cleaning
CALL
* Standard lead-time for non-stock items is approximately two weeks depending on the item.
Ordering information. International (non-US) prices available through your local dealer.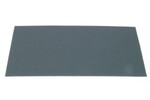 Micro-Mesh® Regular Sheets
Micro-Mesh® Regular Sheets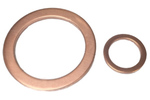 Copper Gaskets for Vacuum Flanges
The below listed vacuum flange copper gaskets are made from OFHC copper.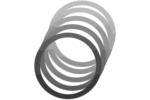 Copper and Gold Plated Cu Gaskets for Thermo/Finnigan MS
The following copper and gold plated copper gaskets are available for the vacuum flanges on Thermo/Finnigan mass spectrometers.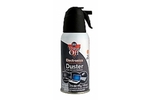 Disposable Dust-Off® XL
The world leader in dusting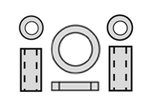 Ceramic Washer Insulators
A wide variety of alumina ceramic washers.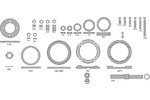 Ceramic Insulators for Thermo
The following alumina insulators are currently available for the Thermo instruments.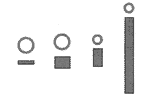 Ceramic Insulators for Thermo/Finnigan Incos Mass Spec
Alumina ceramics for the Incos 50 Source.