5 Pin In-line Ion Gauges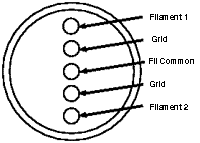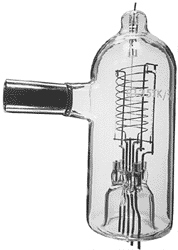 Tungsten type ion gauges with 5 pin in-line connector plugs are available. Both models in this series will fit the 5 pin, .060" diameter in-line socket, 1/4" on center. These gauges are wired as illustrated.
---
Accessory Equipment and Supplies
---
Other pages linking here:
Covers SIS products, services, promotions, news, and other mass spectrometer related information.