Product ID : CS1212
CS1212 12in x 12in x 1/4in
Description
The ceramic insulation boards provide an ideal nonflammable surface on which to fuse your wires into gaskets.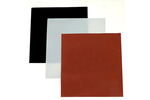 Viton®, PTFE, and Silicone Sheets
These sheets are particularly well suited for cutting your own gaskets and seals.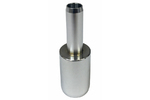 Custom Pump Fittings
S.I.S. offers a full line of flange fittings for all models of vacuum pumps, diffusion pumps, and vacuum systems.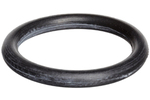 Buna-N O-Rings
O-Rings are available in five different materials from Scientific Instrument Services.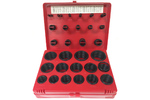 O-Ring Kits
This convenient o-ring kit contains 30 of the most popular sizes, for a total of 380 o-rings, in one convenient kit.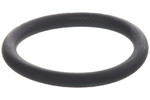 Replacement O-Ring
Replacement or spare O-rings for centering rings.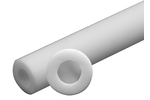 Single Hole Round Ceramic Tube Insulators
The tubes are constructed of a pure 99% alumina ceramic that has superior gas and vacuum tightness and excellent insulating properties even at elevated temperatures.