Description
3/4" O-Ring connector to 2 3/4" Conflat flange. Use this to adapt ion gauge tubes to a 2 3/4" Conflat flange. Other sizes and configurations are available on special request.
---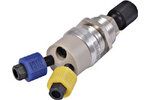 SIS HPLC Backpressure Regulators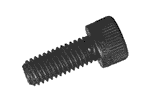 Flange Hardware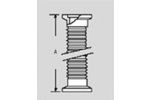 QF to Flexible SS Metal Hose
Thin Wall - 10", 20", 40" & Thick Wall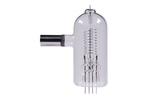 Ion Gauge Tubes, Bayard-Alpert Type
Bayard-Alpert Design and Dual Tungsten or Burn-out Resistant Iridium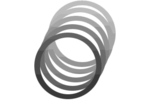 Copper and Gold Plated Cu Gaskets for Thermo/Finnigan MS
The following copper and gold plated copper gaskets are available for the vacuum flanges on Thermo/Finnigan mass spectrometers.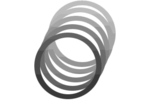 Copper Gaskets for HP Mass Specs
All gaskets are .080" thick.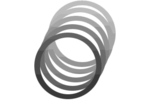 VG Copper Gaskets
Copper Gaskets for Vacuum Flanges
The below listed vacuum flange copper gaskets are made from OFHC copper.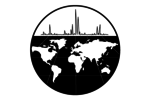 Tungsten Wire, Ribbon, Filament Wire for Electron Emitters, Heater Wire
Buy tungsten wire, ribbon for mass spectrometer heaters here. Choose from varying thickness, Tungsten filament wire sold by the foot.