Product ID : Z39
Z39 Ceramic Insulator for Kratos MS, Kratos #=58-028, OD (in)=6.0, ID (in)=3.5, Thickness (in)=2.0
Description
More details on associated web pages: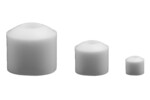 Alumina Fish Spine Beads - 99.5% Alumina
High quality alumina fish spine beads are used for electrical insulation of wires and leads.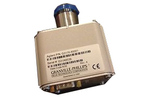 Micro Ion Gauge


(for Agilent 5975)
Micro ion vacuum gauge (G3170-80001)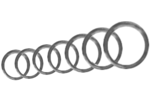 O Rings for Thermo/Finnigan Mass Specs
all types and sizes of O-Rings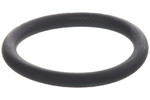 Viton® Composition O-Rings
O-Rings are available in five different materials from Scientific Instrument Services.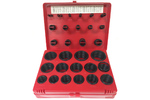 O-Ring Kits
This convenient o-ring kit contains 30 of the most popular sizes, for a total of 380 o-rings, in one convenient kit.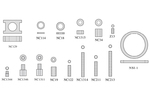 Ceramic Insulators for Nermag MS
Replacement insulators for Nermag.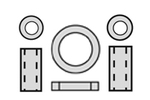 Ceramic Washer Insulators
A wide variety of alumina ceramic washers.