Product ID : W8
W8 Rhenium Wire, for use on Finnigan CH4, CH5, CH7, Diameter (in)=0.007, Diameter (mm)=0.178, (ohms/cm)=0.07756
Description
More details on associated web pages: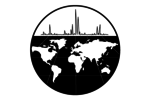 Rhenium Wire and Ribbon - Filament and Heater Material
Rhenium Wire and Ribbon is used to manufacture filaments for mass spectrometers and ion gauges as well as medical applications.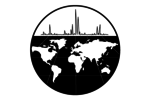 Molybdenum Wire and Ribbon
Molybdenum wire is used in a broad range of applications in many industries. Mandrels for making tungsten filaments along with leads, filament supports, and seals are among a few.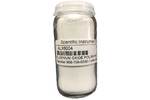 600 Grit Aluminum Oxide Cleaning Abrasive
The ALX6004 superfine aluminum oxide cleaning abrasive is the finest grit aluminum oxide abrasive.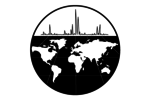 Constantan Filament & Heater Material
Constantan is a copper/nickel alloy used in the production of thermocouples and thermocouple extension wires as well as precision resistors and low temperature resistance heating applications.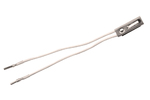 Agilent 5973/5975 Source Temperature Sensor by SIS
SIS offers a direct replacement for Agilent p/n G1099-60104. Same performance at a fraction of the cost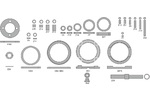 Ceramic Insulators for Thermo
The following alumina insulators are currently available for the Thermo instruments.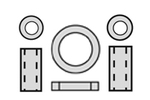 Ceramic Washer Insulators
A wide variety of alumina ceramic washers.