Product ID : W360
W360 40% Rhodium/60% Platinum Wire, Diameter (in)=0.008, Diameter (mm)=0.20, (ohms/cm)=0.06048
Description
More details on associated web pages: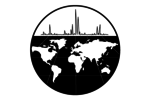 Nichrome Wire, Nickel Chromium Ribbon, Non-Magnetic Alloy for Heating Elements
Buy Nichrome Wire, Non Magnetic Ribbon for mass spectrometer heaters here. Choose from varying thickness, Nichrome filament wire sold by the foot.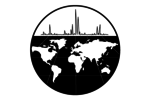 Tantalum Wire and Ribbon - Filament and Heater Material
Tantalum Wire and Ribbon is corrosion resistant and has good thermal conductivity. Some of its uses is in the manufacture of heating elements, vacuum tubes and other high temperature parts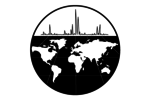 Platinum Wire and Ribbon
Platinum Wire is used in many applications including gasket or o-ring fabrication, thermocouples, electrical contacts, and heater coils.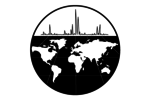 Chromalloy O - Filament and Heater Material
Chromalloy O wire is an alloy wire used at operating temperatures up to 1200°C. Its chemical composition gives good oxidation resistance especially under conditions of frequent switching or wide temperature fluctuations. Applications include heating elements in both domestic and industrial appliances and in control resistors.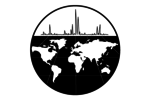 Rhenium/Tungsten Wire and Ribbon
Rhenium/Tungsten Wire and Ribbon is used in the manufacture of mass spectrometer filaments and heater coil as well as in the manufacture of thermocouples.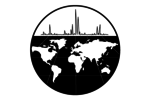 Platinum Wire and Ribbon for CDS Pyroprobe
For those users who have their own spotwelder, we offer the platinum wire and ribbon from which you can make your own heater coils or ribbons for the CDS pyroprobe. W214 : Platinum Wire, Diameter (in)=0.014, Diameter (mm)=0.36, (ohms/cm)=0.01045,W215 : Platinum Ribbon, Thickness (in)=0.0005, Width (in)=0.090, Thickness (mm)=0.0127, Width (mm)=2.29, (ohms/cm)=0.03658