Product ID : W189
W189 Silver Wire, Diameter (in)=0.016, Diameter (mm)=0.41, (ohms/cm)=0.00013
Description
More details on associated web pages: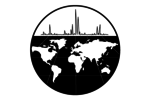 Copper Filament & Heater Material
Copper wire has an extremely high electrical conductivity making it highly suitable for electrical connections and thermal conductivity applications.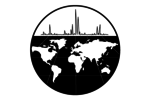 Gold Wire - Filament and Heater Material
High purity gold wire for a wide range of uses including gasket fabrication and sputter coating and other scientific applications.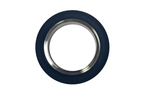 Centering Ring Assembly, 304 Stainless and Aluminum
Available with Viton® or Buna O-ring, this centering ring complete with O-ring should be used when joining any two NW flanges with a quick flange clamp.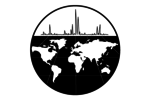 Tungsten Wire, Ribbon, Filament Wire for Electron Emitters, Heater Wire
Buy tungsten wire, ribbon for mass spectrometer heaters here. Choose from varying thickness, Tungsten filament wire sold by the foot.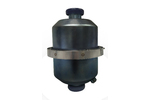 Stainless Steel Oil Mist Eliminator
Hermetic, Sealed, In-line Oil Mist Separator For Mechanical Vacuum Pumps.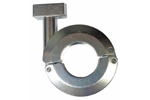 Quick Flange Clamp, Aluminum and Stainless
Quick action aluminum clamp with finger closure "T" knob for positive sealing of NW flanges.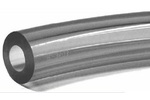 Heavy Wall Tygon® Vacuum Tubing
Tygon tubing is a good choice for vacuum levels down to 10-3 torr where space is limited.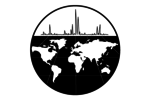 Iron Wire - Filament and Heater Material
Iron wire is a resistance type wire often used for the manufacture and repair of filaments and heaters.