Product ID : VGV100
VGV100 VG Instrument Sample Vials, pkg of 100
Description
More details on associated web pages: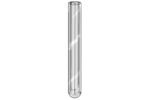 Straight Pyrex Glass Sample Vials for Mass Spec Probes
Straight pyrex sample vials.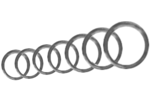 O Rings for Thermo/Finnigan Mass Specs
all types and sizes of O-Rings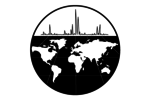 O Rings for VG Mass Spectrometers
Viton® O-Rings in many sizes.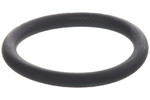 Viton® Composition O-Rings
O-Rings are available in five different materials from Scientific Instrument Services.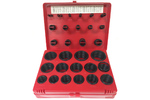 O-Ring Kits
This convenient o-ring kit contains 30 of the most popular sizes, for a total of 380 o-rings, in one convenient kit.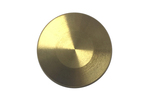 Blank Flanges in Brass, Aluminum and Stainless
In Brass and Aluminum and Stainless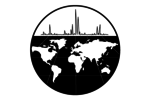 Tantalum Wire and Ribbon - Filament and Heater Material
Tantalum Wire and Ribbon is corrosion resistant and has good thermal conductivity. Some of its uses is in the manufacture of heating elements, vacuum tubes and other high temperature parts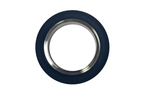 Centering Ring Assembly, 304 Stainless and Aluminum
Available with Viton® or Buna O-ring, this centering ring complete with O-ring should be used when joining any two NW flanges with a quick flange clamp.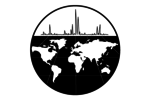 Gold O Rings for VG Mass spectrometers
All gold O-Rings are constructed from .020" diameter pure gold wire.