Product ID : VGI40
VGI40 -, VG #=7024364, Name=Ceramic Spacer, OD (in)=0.108, Thickness (in)=0.140
Description
More details on associated web page: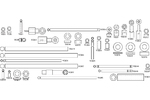 Ceramic Insulators for Fisons/VG
Replacement insulators for your VG mass spec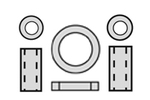 Ceramic Washer Insulators
A wide variety of alumina ceramic washers.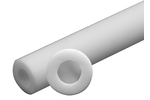 Single Hole Round Ceramic Tube Insulators
The tubes are constructed of a pure 99% alumina ceramic that has superior gas and vacuum tightness and excellent insulating properties even at elevated temperatures.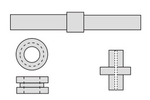 Other Ceramic Insulators
A variety of alumina insulators. Call for custom sizes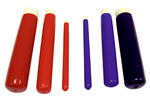 Spun Fiberglass Cleaning Brushes
Fiberglass brushes are manufactured from spun glass in two grades of material - coarse and fine.