Product ID : VGI40
VGI40 -, VG #=7024364, Name=Ceramic Spacer, OD (in)=0.108, Thickness (in)=0.140
Description
More details on associated web page: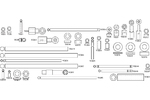 Ceramic Insulators for Fisons/VG
Replacement insulators for your VG mass spec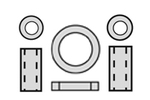 Ceramic Washer Insulators
A wide variety of alumina ceramic washers.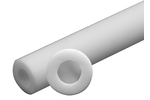 Single Hole Round Ceramic Tube Insulators
The tubes are constructed of a pure 99% alumina ceramic that has superior gas and vacuum tightness and excellent insulating properties even at elevated temperatures.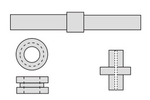 Other Ceramic Insulators
A variety of alumina insulators. Call for custom sizes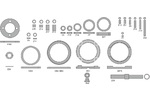 Ceramic Insulators for Thermo
The following alumina insulators are currently available for the Thermo instruments.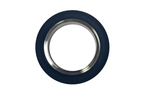 Centering Ring Assembly, 304 Stainless and Aluminum
Available with Viton® or Buna O-ring, this centering ring complete with O-ring should be used when joining any two NW flanges with a quick flange clamp.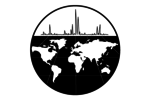 Gold Wire - Filament and Heater Material
High purity gold wire for a wide range of uses including gasket fabrication and sputter coating and other scientific applications.