Product ID : VGI4
VGI4 Ceramic Tube, O.D.(in.)=.103, I.D.(in.)=.071, Thickness (in.)=.508
Description
More details on associated web pages: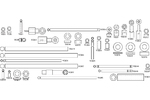 Ceramic Insulators for Fisons/VG
Replacement insulators for your VG mass spec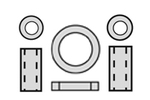 Ceramic Washer Insulators
A wide variety of alumina ceramic washers.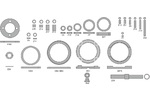 Ceramic Insulators for Thermo
The following alumina insulators are currently available for the Thermo instruments.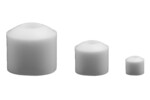 Alumina Fish Spine Beads - 99.5% Alumina
High quality alumina fish spine beads are used for electrical insulation of wires and leads.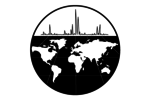 Gold Wire - Filament and Heater Material
High purity gold wire for a wide range of uses including gasket fabrication and sputter coating and other scientific applications.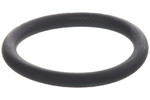 Viton® Composition O-Rings
O-Rings are available in five different materials from Scientific Instrument Services.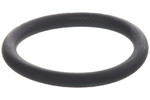 Replacement O-Ring
Replacement or spare O-rings for centering rings.