Product ID : VGI24
VGI24 Ceramic Spacer, O.D.(in.)=.184, I.D.(in.)=.115, Thickness (in.)=.030
Description
More details on associated web pages: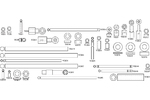 Ceramic Insulators for Fisons/VG
Replacement insulators for your VG mass spec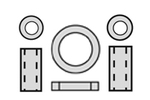 Ceramic Washer Insulators
A wide variety of alumina ceramic washers.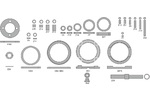 Ceramic Insulators for Thermo
The following alumina insulators are currently available for the Thermo instruments.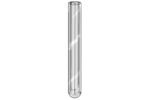 Straight Pyrex Glass Sample Vials for Mass Spec Probes
Straight pyrex sample vials.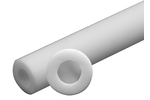 Single Hole Round Ceramic Tube Insulators
The tubes are constructed of a pure 99% alumina ceramic that has superior gas and vacuum tightness and excellent insulating properties even at elevated temperatures.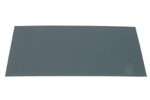 Micro-Mesh® Regular Sheets
Micro-Mesh® Regular Sheets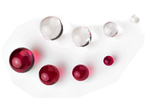 Sapphire Balls
Precision round sapphire balls.