Product ID : VGI14
VGI14 -, Name=ceramic rod, OD (in)=0.108, Thickness (in)=2.283
Description
More details on associated web pages: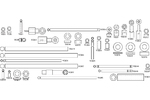 Ceramic Insulators for Fisons/VG
Replacement insulators for your VG mass spec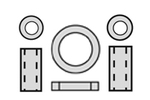 Ceramic Washer Insulators
A wide variety of alumina ceramic washers.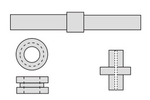 Other Ceramic Insulators
A variety of alumina insulators. Call for custom sizes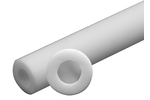 Single Hole Round Ceramic Tube Insulators
The tubes are constructed of a pure 99% alumina ceramic that has superior gas and vacuum tightness and excellent insulating properties even at elevated temperatures.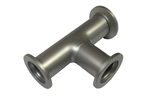 QF Stainless Steel Tees
Three NW flanges permit the union of several pump lines.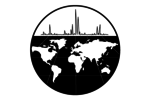 Gold Wire - Filament and Heater Material
High purity gold wire for a wide range of uses including gasket fabrication and sputter coating and other scientific applications.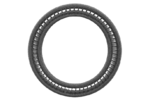 Agilent (Hewlett Packard) Probe Parts
SS4P4T Pump Out Valve and HP12 Probe Inlet Seal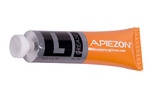 Apiezon® L Greases
All stopcocks and movable joints in a high vacuum system must be satisfactorily lubricated, yet leak proof.