Product ID : VGH15
VGH15 VG single leg heater, Ta, Instrument Model=Autospec
Description
More details on associated web pages: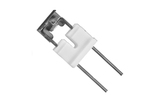 Waters/VG Autospec Filament
VG and Vestec Mass Spec filaments by SIS - ribbon design.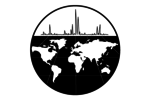 Nichrome Wire, Nickel Chromium Ribbon, Non-Magnetic Alloy for Heating Elements
Buy Nichrome Wire, Non Magnetic Ribbon for mass spectrometer heaters here. Choose from varying thickness, Nichrome filament wire sold by the foot.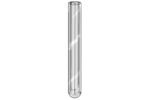 Straight Pyrex Glass Sample Vials for Mass Spec Probes
Straight pyrex sample vials.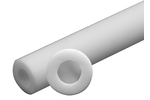 Single Hole Round Ceramic Tube Insulators
The tubes are constructed of a pure 99% alumina ceramic that has superior gas and vacuum tightness and excellent insulating properties even at elevated temperatures.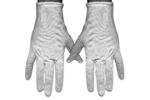 Nylon Gloves
Nylon, lint free, durable, and ambidextrous.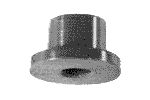 Agilent/Hewlett Packard 5989 Clamp Insulator
The Vespel® clamp insulator used in the 5989 mass spectrometer source.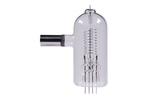 Agilent (Hewlett Packard) Mass Spec Ion Gauge Tubes
Our standard G75K Bayard-Alpert ion gauge tube will fit all models of HP mass specs except the HP5989 MS Engine.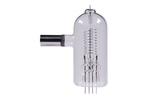 Ion Gauge Tubes, Bayard-Alpert Type
Bayard-Alpert Design and Dual Tungsten or Burn-out Resistant Iridium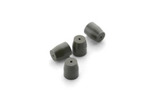 SGE Graphitized Vespel® Ferrules
Vespel® ferrules contain 15% graphite and are ideal for glass and fused silica capillary columns.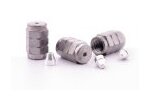 SGE Ferrules for GC
standard graphite ferrules (for GC applications)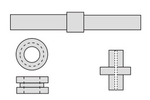 Other Ceramic Insulators
A variety of alumina insulators. Call for custom sizes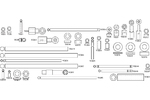 Ceramic Insulators for Fisons/VG
Replacement insulators for your VG mass spec