Product ID : VGH14
VGH14 VG single leg heater, Ta, Instrument Model=M702867AD1
Description
More details on associated web pages: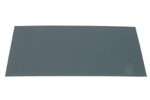 Micro-Mesh® Regular Sheets
Micro-Mesh® Regular Sheets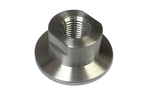 Flange Adaptor to ¼" NPT, 304 Stainless Steel, Brass, Aluminum
In Aluminum, Stainless Steel, and Brass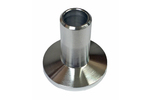 Long Nipples-Aluminum
Aluminum Long Nipples for your vacuum needs.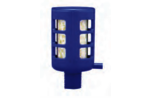 Balston Exhaust Filters for Non-Hazardous/Non-Corrosive Applications
Vacuum pump inlet and exhaust filters by Balston.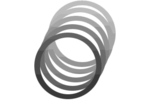 Copper and Gold Plated Cu Gaskets for Thermo/Finnigan MS
The following copper and gold plated copper gaskets are available for the vacuum flanges on Thermo/Finnigan mass spectrometers.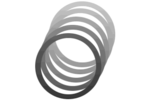 Varian Ion Trap Copper and Gold Plated Copper Gaskets
S.I.S. carries copper and gold plated copper gaskets for the Varian Saturn.
Copper Gaskets for Vacuum Flanges
The below listed vacuum flange copper gaskets are made from OFHC copper.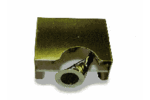 DeTech 382 Electron Multiplier for Varian Saturn™ 2000, Varian 4000 Ion Trap
For instruments: Varian Saturn™ 2000, Varian 4000 Ion Trap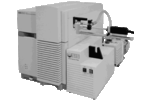 HPP7: Direct Probe Inlet System Ordering Information
Ordering information for the HP 5973/5975 MSD Direct Probe and Probe Inlet system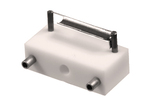 Thermo Incos 50B/500/XL Filament
Replacement filament for your Thermo Incos 50B mass spec.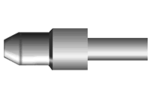 VG Direct Probe Tips
the VG direct probe ceramic probe tip which holds the sample vials in place on the end of the probe.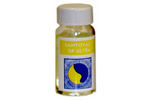 Santovac 5P Ultra and polyphenyl ether vacuum pump fluid
Santovac 5P Ultra has the same properties of Santovac 5 but guarantees minimal amounts of the 3 and 4 ring polyphenyl ethers; less than .02% and .1% respectively and for ultra-clean applications such as mass spectrometry.