Product ID : VGH14
VGH14 VG single leg heater, Ta, Instrument Model=M702867AD1
Description
More details on associated web pages: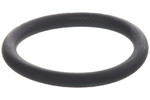 Kalrez® Composition O-Rings
O-Rings are available in five different materials from Scientific Instrument Services.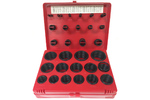 O-Ring Kits
This convenient o-ring kit contains 30 of the most popular sizes, for a total of 380 o-rings, in one convenient kit.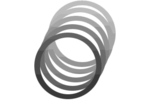 Copper and Gold Plated Cu Gaskets for Thermo/Finnigan MS
The following copper and gold plated copper gaskets are available for the vacuum flanges on Thermo/Finnigan mass spectrometers.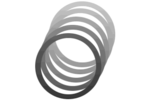 Varian Ion Trap Copper and Gold Plated Copper Gaskets
S.I.S. carries copper and gold plated copper gaskets for the Varian Saturn.
Copper Gaskets for Vacuum Flanges
The below listed vacuum flange copper gaskets are made from OFHC copper.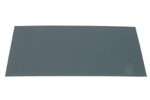 Micro-Mesh® Regular Sheets
Micro-Mesh® Regular Sheets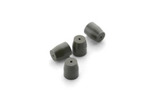 SGE Graphitized Vespel® Ferrules
Vespel® ferrules contain 15% graphite and are ideal for glass and fused silica capillary columns.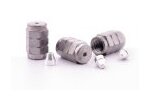 SGE Ferrules for GC
standard graphite ferrules (for GC applications)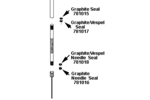 Seals for SIS Thermal Desorption Tubes
Seals are utilized in a variety of locations in the Short Path Thermal Desorption Unit.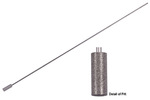 Stainless Steel Metal Frit Spargers for the Purge & Trap System
The stainless steel metal frit spargers have been designed for use with the S.I.S. purge and trap system.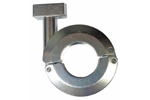 Quick Flange Clamp, Aluminum and Stainless
Quick action aluminum clamp with finger closure "T" knob for positive sealing of NW flanges.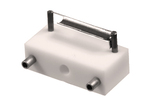 Thermo Incos 50B/500/XL Filament
Replacement filament for your Thermo Incos 50B mass spec.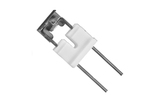 Waters/VG Autospec Filament
VG and Vestec Mass Spec filaments by SIS - ribbon design.