Product ID : VGH1
VGH1 VG source heater, tantalum, Instrument Model=70-70; 12-12; 16; 305; ZAB SE
Description
More details on associated web pages: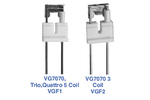 Waters/VG 7070, Trio, Quattro Filament
VG Mass Spec filaments by SIS - three and five coil.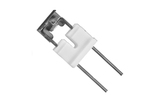 Waters/VG Autospec Filament
VG and Vestec Mass Spec filaments by SIS - ribbon design.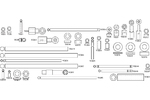 Ceramic Insulators for Fisons/VG
Replacement insulators for your VG mass spec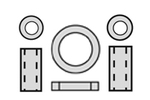 Ceramic Washer Insulators
A wide variety of alumina ceramic washers.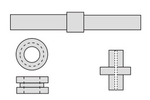 Other Ceramic Insulators
A variety of alumina insulators. Call for custom sizes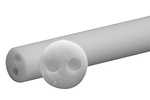 Two Hole Round Ceramic Tube Insulators
The following two hole alumina ceramic tube type insulators are available in six inch lengths.