Product ID : VGG6
VGG6 Gold O-ring for VG, VG #=6017006, ID (mm)=20.5
Description
More details on associated web pages: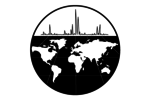 Gold O Rings for VG Mass spectrometers
All gold O-Rings are constructed from .020" diameter pure gold wire.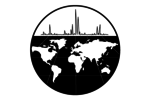 Gold Wire Ring Vacuum Gaskets
Pure Gold (99.99%) wire ring vacuum gaskets are available in four diameters of wire. Custom manufactured by SIS.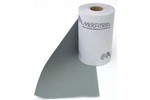 Micro-Mesh® Regular Rolls
Micro-Mesh® Regular Rolls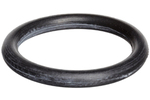 Buna-N O-Rings
O-Rings are available in five different materials from Scientific Instrument Services.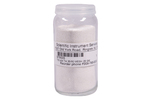 Tenax® TA Adsorbent Resin
Tenax® TA is a porous polymer resin based on 2.6-diphenylene oxide.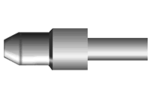 VG Direct Probe Tips
the VG direct probe ceramic probe tip which holds the sample vials in place on the end of the probe.