Product ID : VGG5
VGG5 Gold O-ring for VG, VG #=6017005, ID (mm)=150
Description
More details on associated web pages: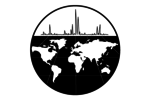 Gold O Rings for VG Mass spectrometers
All gold O-Rings are constructed from .020" diameter pure gold wire.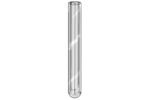 VG Straight Sealed Pyrex Sample Vials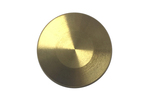 Blank Flanges in Brass, Aluminum and Stainless
In Brass and Aluminum and Stainless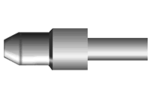 VG Direct Probe Tips
the VG direct probe ceramic probe tip which holds the sample vials in place on the end of the probe.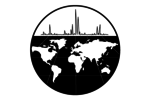 Gold Wire Ring Vacuum Gaskets
Pure Gold (99.99%) wire ring vacuum gaskets are available in four diameters of wire. Custom manufactured by SIS.