Product ID : SC1812
SC1812 Source Heater Cartridge for Incos 50, 24V, 8W, Thermo #=55000-98005
Description
More details on associated web pages: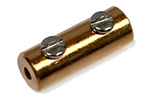 In-Line Connectors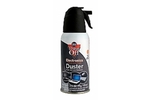 Disposable Dust-Off® XL
The world leader in dusting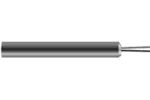 Thermo/Finnigan Source and Transfer Line Heaters
Heater cartridge No. SC2515 is used in the Finnigan 4000 source.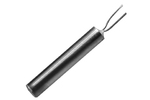 Thermo 4000 Source Heater Cartridge
This 24 volt, 50 watt heater cartridge is 1.5 inch long and has a diameter of 1/4 inch.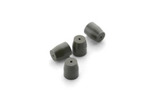 SGE Graphitized Vespel® Ferrules
Vespel® ferrules contain 15% graphite and are ideal for glass and fused silica capillary columns.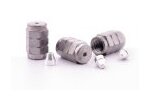 SGE Ferrules for GC
standard graphite ferrules (for GC applications)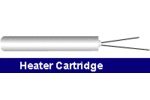 Cartridge Heaters, 1/4" - 3/4" dia low & high density
They are ideal for GC/MS transfer line heater blocks as well as jet separator heater blocks or sample heaters.
Thermo/Finnigan 3000, 5100, 1020, OWA and Incos SS Filaments
Shortened filament posts and heavier gauge metal reduce sagging.