Product ID : QIPL7
QIPL7 Quartz Direct Injection Liner, Size=, OEM=HP# 18740-80220
Description
More details on associated web pages:
Graphitized Vespel® Injection Port Liner and Seals
The new Graphitized Vespel® Injection Port Liner Seals are designed to replace the Viton® 'O' Ring Seals.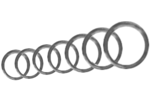 O Rings for Thermo/Finnigan Mass Specs
all types and sizes of O-Rings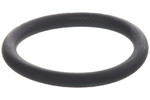 Viton® Composition O-Rings
O-Rings are available in five different materials from Scientific Instrument Services.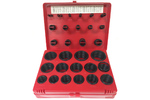 O-Ring Kits
This convenient o-ring kit contains 30 of the most popular sizes, for a total of 380 o-rings, in one convenient kit.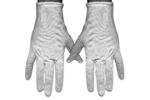 Nylon Gloves
Nylon, lint free, durable, and ambidextrous.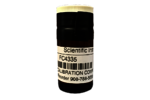 FC-43 (Perfluorotributylamine) Calibration Compound
This compound is available in bottles of 35, 100, and 200 grams.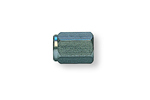 Agilent (Hewlett Packard) MSD Brass Nut
Available in packages of 5 nuts.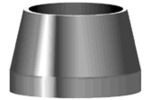 Thermo/Ferrules for columns and Jets on Finnigan MS
Ferrules, Jet Separators, and GC column.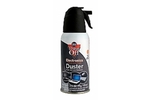 Disposable Dust-Off® XL
The world leader in dusting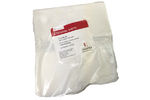 Disposable Lint Free Essential Cloths/Wipes
Wipes are disposable, 100% cellulose, lint-free cloths designed for cleaning areas where non-contamination is essential.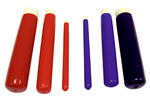 Spun Fiberglass Cleaning Brushes
Fiberglass brushes are manufactured from spun glass in two grades of material - coarse and fine.