Product ID : QIPL7
QIPL7 Quartz Direct Injection Liner, Size=, OEM=HP# 18740-80220
Description
More details on associated web pages:
Graphitized Vespel® Injection Port Liner and Seals
The new Graphitized Vespel® Injection Port Liner Seals are designed to replace the Viton® 'O' Ring Seals.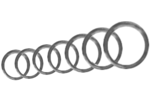 O Rings for Thermo/Finnigan Mass Specs
all types and sizes of O-Rings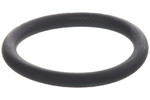 Viton® Composition O-Rings
O-Rings are available in five different materials from Scientific Instrument Services.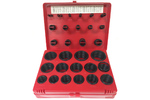 O-Ring Kits
This convenient o-ring kit contains 30 of the most popular sizes, for a total of 380 o-rings, in one convenient kit.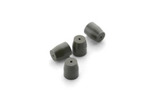 SGE Graphitized Vespel® Ferrules
Vespel® ferrules contain 15% graphite and are ideal for glass and fused silica capillary columns.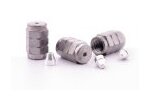 SGE Ferrules for GC
standard graphite ferrules (for GC applications)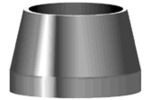 Thermo/Ferrules for columns and Jets on Finnigan MS
Ferrules, Jet Separators, and GC column.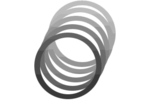 Copper and Gold Plated Cu Gaskets for Thermo/Finnigan MS
The following copper and gold plated copper gaskets are available for the vacuum flanges on Thermo/Finnigan mass spectrometers.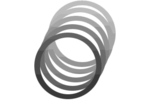 Copper Gaskets for HP Mass Specs
All gaskets are .080" thick.
Copper Gaskets for Vacuum Flanges
The below listed vacuum flange copper gaskets are made from OFHC copper.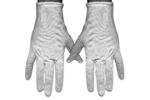 Nylon Gloves
Nylon, lint free, durable, and ambidextrous.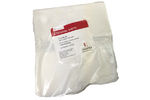 Disposable Lint Free Essential Cloths/Wipes
Wipes are disposable, 100% cellulose, lint-free cloths designed for cleaning areas where non-contamination is essential.