Product ID : PTB
PTB Platinum Resistance Thermometer Element, PRT, ceramic, Resistance at 0C=100, Temperature Range=-200 to 750, OD=0.059, Body (in)=1.00, Lead (in)=0.3
Description
More details on associated web pages: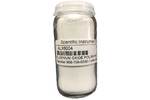 600 Grit Aluminum Oxide Cleaning Abrasive
The ALX6004 superfine aluminum oxide cleaning abrasive is the finest grit aluminum oxide abrasive.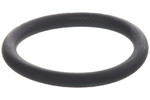 Viton® Composition O-Rings
O-Rings are available in five different materials from Scientific Instrument Services.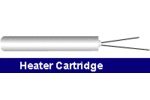 Cartridge Heaters, 1/4" - 3/4" dia low & high density
They are ideal for GC/MS transfer line heater blocks as well as jet separator heater blocks or sample heaters.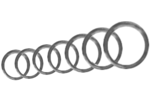 O Rings for Thermo/Finnigan Mass Specs
all types and sizes of O-Rings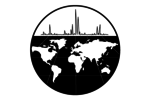 O Rings for VG Mass Spectrometers
Viton® O-Rings in many sizes.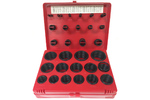 O-Ring Kits
This convenient o-ring kit contains 30 of the most popular sizes, for a total of 380 o-rings, in one convenient kit.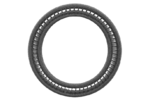 Agilent (Hewlett Packard) Probe Parts
SS4P4T Pump Out Valve and HP12 Probe Inlet Seal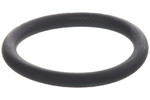 Replacement O-Ring
Replacement or spare O-rings for centering rings.