Product ID : PSG925
PSG925 REPLACEMENT ELEMENT USED WITH EEPSG925QF25
Description
More details on associated web pages: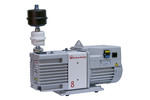 SIS Pump Filter Kits for Edwards
Edwards Pump Filter Kit and accessories for your vacuum pump needs.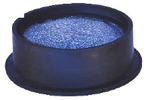 Replacement Charcoal Filter Element
The filter elements in the SIS Charcoal Filters are low in cost and disposable.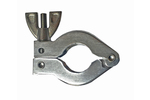 Wing-Nut Aluminum Clamp
Industry standard die-cast aluminum clamp.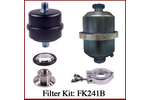 S.I.S. All-In-One Two Stage Vacuum Pump Filter Kits - for Pfeiffer
6.25" high, low cost, combined oil mist eliminator and charcoal filter proven effective for removing volatile and semi-volatile organics from exhaust of vacuum pumps.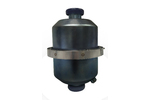 Stainless Steel Oil Mist Eliminator
Hermetic, Sealed, In-line Oil Mist Separator For Mechanical Vacuum Pumps.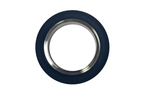 Centering Ring Assembly, 304 Stainless and Aluminum
Available with Viton® or Buna O-ring, this centering ring complete with O-ring should be used when joining any two NW flanges with a quick flange clamp.