Product ID : PSG925
PSG925 REPLACEMENT ELEMENT USED WITH EEPSG925QF25
Description
More details on associated web pages: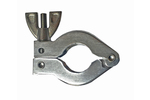 Wing-Nut Aluminum Clamp
Industry standard die-cast aluminum clamp.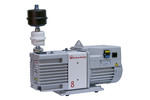 SIS Pump Filter Kits for Edwards
Edwards Pump Filter Kit and accessories for your vacuum pump needs.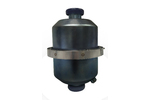 Stainless Steel Oil Mist Eliminator
Hermetic, Sealed, In-line Oil Mist Separator For Mechanical Vacuum Pumps.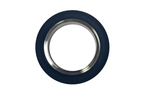 Centering Ring Assembly, 304 Stainless and Aluminum
Available with Viton® or Buna O-ring, this centering ring complete with O-ring should be used when joining any two NW flanges with a quick flange clamp.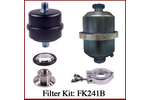 S.I.S. All-In-One Two Stage Vacuum Pump Filter Kits - for Pfeiffer
6.25" high, low cost, combined oil mist eliminator and charcoal filter proven effective for removing volatile and semi-volatile organics from exhaust of vacuum pumps.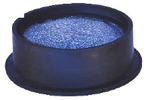 Replacement Charcoal Filter Element
The filter elements in the SIS Charcoal Filters are low in cost and disposable.