Product ID : OTF000
OTF000 Glass Filled PTFE Ferrules, pkg of=10, ID=No Hole
Description
More details on associated web page: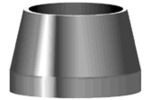 Thermo/Ferrules for columns and Jets on Finnigan MS
Ferrules, Jet Separators, and GC column.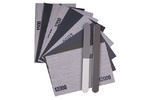 Micro-Mesh® Sheet Kits
Micro-Mesh® Craftsman Kits
Graphitized Vespel® Injection Port Liner and Seals
The new Graphitized Vespel® Injection Port Liner Seals are designed to replace the Viton® 'O' Ring Seals.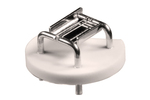 Thermo, Varian Saturn, Agilent, Teledyne & Hitachi Ion Trap Filaments
Quality replacement filaments for your Ion Trap mass spectrometer. For Saturn model 2000, 2100, 2200 series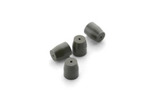 SGE Graphitized Vespel® Ferrules
Vespel® ferrules contain 15% graphite and are ideal for glass and fused silica capillary columns.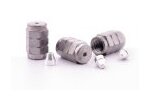 SGE Ferrules for GC
standard graphite ferrules (for GC applications)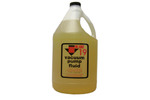 Inland® 19 Rough Pump Oil
Inland rough pump oil is ideal for use in all models of vacuum pumps including Adixen, Edwards, and Welch.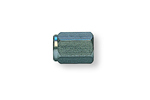 Agilent (Hewlett Packard) MSD Brass Nut
Available in packages of 5 nuts.