Product ID : JRZU1S6
JRZU1S6 Union, SS, bore 0.75 mm, 1/16in, 10-32, complete
Description
More details on associated web pages: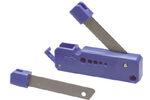 Quick-Cut for Plastic Tubing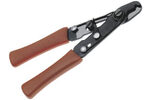 Stainless Tubing Pliers / Cutters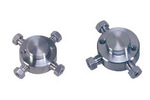 VICI Stainless Steel Crosses and Tees
HPLC SS Crosses and tees by VICI.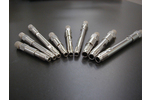 Imtakt Scherzo SM-C18 HPLC Column
Imtakt Sherzo SM-C18 HPLC Column Brochure and Ordering Information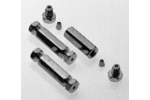 VICI Stainless Steel Unions
VICI HPLC fittings and ferrules in stainless steel.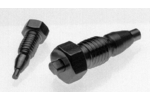 VICI Stainless Steel Nuts and Ferrules
VICI HPLC Machined from high-quality 316L stainless steel.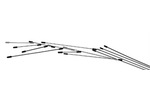 316 SS Pre-Cut Tubing
recut stainless tubing is passivated, cleaned and rinsed.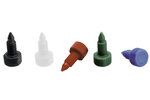 VICI Nylon Column End Plugs
HLPC - These sturdy fingertight plugs are made to hold tight, even if you drop your column!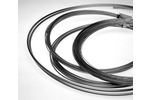 Stainless Steel Tubing