Product ID : JRZU1S6
JRZU1S6 Union, SS, bore 0.75 mm, 1/16in, 10-32, complete
Description
More details on associated web pages: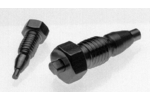 VICI Stainless Steel Nuts and Ferrules
VICI HPLC Machined from high-quality 316L stainless steel.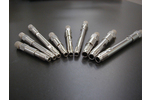 Imtakt Scherzo SM-C18 HPLC Column
Imtakt Sherzo SM-C18 HPLC Column Brochure and Ordering Information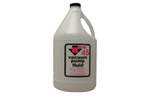 Inland 45 Mechanical Pump Oil
Inland 45 is the highest quality rough pump oil you can use for your mass spectrometer.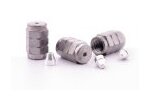 SGE Ferrules for GC
standard graphite ferrules (for GC applications)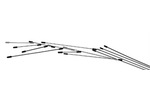 316 SS Pre-Cut Tubing
recut stainless tubing is passivated, cleaned and rinsed.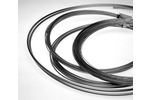 Stainless Steel Tubing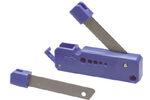 Quick-Cut for Plastic Tubing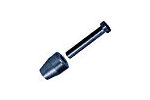 VICI PEEK Two-piece Fingertight Fittings and Micro-Ferrules for Capillary Tubing
HPLC Use micro-ferrules for holding fused silica tubing, electrospray tips, etc.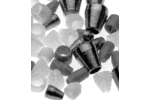 VICI Ferrueles for SIS Fittings
HPLC ferrules made to fit the size needed.