Product ID : JR3670082
JR3670082 Filter, SS, mobile phase 2 um, fittings for 1/8in tubing
Description
More details on associated web pages: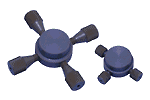 VICI PEEK High Pressure Crosses and Tees
Compatible with most organic solvents and buffers.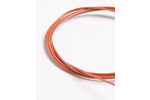 PEEK Tubing
SIS offers two types of PEEK tubing: Solid color coded tubing, and natural tan tubing with a color coded stripe.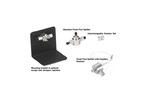 ASI QuickSplit™ Fixed Flow Splitters - Binary
Split ratios are created by two or more fluid resistors that form a parallel flow path.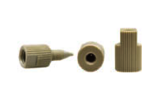 VICI PEEK Adapters
VICI HPLC - Mate odd fittings or equipment from different manufacturers with these PEEK adapters from SIS.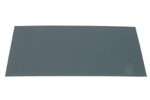 Micro-Mesh® Regular Sheets
Micro-Mesh® Regular Sheets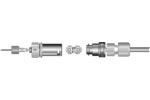 Optimize Technologies OPTI-LYNX HPLC Hardware
Finally, true, trouble-free quick-connect hardware for HPLC!