Product ID : JR061
JR061 Union, PEEK, 0.25 mm bore, body only
Description
More details on associated web pages: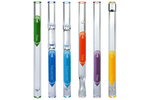 SGE GC Injection Port Liners
SGE offers a wide variety of injection port liners.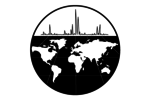 Waters ESI Source Parts
These products are compatible with the ESI Probe Capillary and Perlast O-Ring.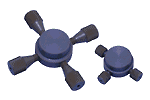 VICI PEEK High Pressure Crosses and Tees
Compatible with most organic solvents and buffers.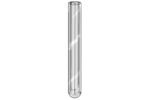 Quartz Sample Vials for Mass Spec Probes
All vials are made to your specifications and are supplied in packages of ten, fifty and one hundred vials.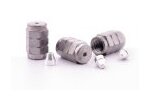 SGE Ferrules for GC
standard graphite ferrules (for GC applications)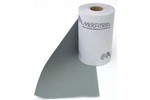 Micro-Mesh® Regular Rolls
Micro-Mesh® Regular Rolls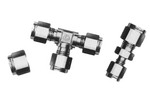 Swagelok® Fittings
A complete line of Brass and Stainless Steel Fittings for GC, MS and general laboratory use.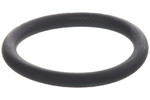 Viton® Composition O-Rings
O-Rings are available in five different materials from Scientific Instrument Services.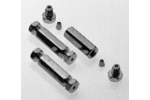 VICI Stainless Steel Unions
VICI HPLC fittings and ferrules in stainless steel.