Product ID : JR061
JR061 Union, PEEK, 0.25 mm bore, body only
Description
More details on associated web pages: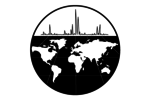 Waters ESI Source Parts
These products are compatible with the ESI Probe Capillary and Perlast O-Ring.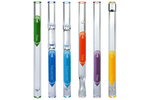 SGE GC Injection Port Liners
SGE offers a wide variety of injection port liners.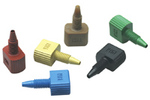 VICI HPLC One-Piece Fingertight Fitting
Works with any 10-32 female port and both metal and polymeric 1/16" tubing.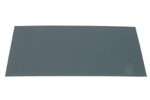 Micro-Mesh® Regular Sheets
Micro-Mesh® Regular Sheets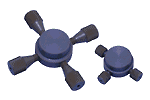 VICI PEEK High Pressure Crosses and Tees
Compatible with most organic solvents and buffers.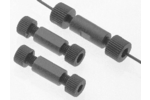 VICI PEEK™ Unions
Connect two pieces of 1/16" or 1/8" tubing.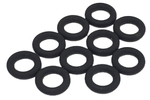 Individual Metric Viton® O-Rings
Hardness range is 70 to 80 Shore A durometer.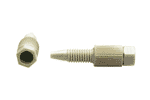 VICI PEEK One-piece Hex-head Nuts
Our PEEK one-piece hex-head nuts are easy to use with our Smartwrench and Colortite extensions.