Product ID : HP11
HP11 Ceramic Spacer, Large, O.D.(in.)=.333, I.D.(in.)=.240, Thickness (in.)=.062
Description
More details on associated web pages: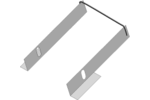 Agilent/HP MS 5970 MSD® and 599X Series Filament
New filaments for your Agilent 5970 MSD.
Agilent (Hewlett Packard) Ceramic Insulators
The following ceramic insulators are made from high purity alumina ceramic.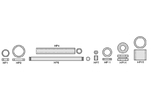 Ceramic Insulators for Agilent MS
Replacement insulators for Agilent mass spectrometers.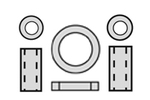 Ceramic Washer Insulators
A wide variety of alumina ceramic washers.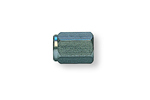 Agilent (Hewlett Packard) MSD Brass Nut
Available in packages of 5 nuts.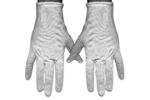 Nylon Gloves
Nylon, lint free, durable, and ambidextrous.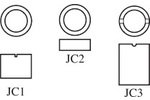 JEOL Ceramic Insulators
Replacement insulators for your JEOL MS.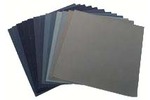 Micro-Mesh® MX Sheets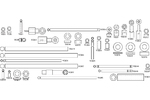 Ceramic Insulators for Fisons/VG
Replacement insulators for your VG mass spec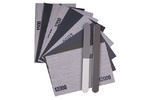 Micro-Mesh® Sheet Kits
Micro-Mesh® Craftsman Kits