Product ID : GIPL8
GIPL8 Glass Injection Port Liner, OEM=, Size=
Description
More details on associated web pages: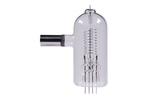 Ion Gauge Tubes, Bayard-Alpert Type
Bayard-Alpert Design and Dual Tungsten or Burn-out Resistant Iridium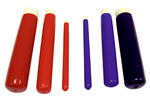 Spun Fiberglass Cleaning Brushes
Fiberglass brushes are manufactured from spun glass in two grades of material - coarse and fine.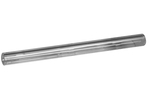 GC Injection Port Liners for Agilent 5890
The injection port liners for the Agilent 5890 GC.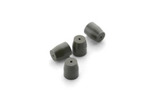 SGE Graphitized Vespel® Ferrules
Vespel® ferrules contain 15% graphite and are ideal for glass and fused silica capillary columns.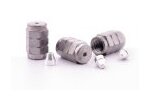 SGE Ferrules for GC
standard graphite ferrules (for GC applications)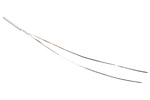 Kratos MS Temperataure Sensor
Replacement temperature sensor for the MS80.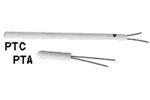 Platinum Resistance Thermometers for all instruments
These PRT elements can be used with precision laboratory and industrial instruments.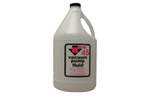 Inland 45 Mechanical Pump Oil
Inland 45 is the highest quality rough pump oil you can use for your mass spectrometer.
Graphitized Vespel® Injection Port Liner and Seals
The new Graphitized Vespel® Injection Port Liner Seals are designed to replace the Viton® 'O' Ring Seals.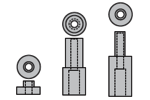 Stepped Insulators
Stepped insulators made from alumina ceramic.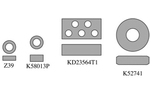 Kratos Ceramic Insulators
Ceramic insulators for Kratos mass specs