Product ID : GIPL7
GIPL7 Class Injection Liner, Size=, OEM=HP# 18740-80220
Description
More details on associated web pages: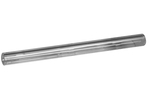 GC Injection Port Liners for Agilent 5890
The injection port liners for the Agilent 5890 GC.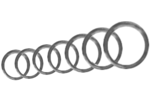 O Rings for Thermo/Finnigan Mass Specs
all types and sizes of O-Rings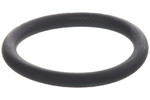 Viton® Composition O-Rings
O-Rings are available in five different materials from Scientific Instrument Services.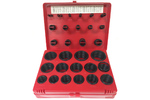 O-Ring Kits
This convenient o-ring kit contains 30 of the most popular sizes, for a total of 380 o-rings, in one convenient kit.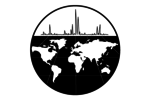 Ferrules for Thermo/Finnigan Ion Trap 0.4 and 0.5 mm
1/4" graphitzed Vespel® ferrules with a 0.4mm or a 0.5mm hole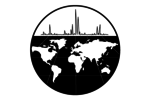 Ferrules for Varian Saturn Ion Trap Mass Spec
The 1/4" graphitzed Vespel® ferrule with a .5mm and a .4mm hole.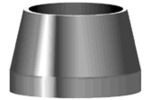 Thermo/Ferrules for columns and Jets on Finnigan MS
Ferrules, Jet Separators, and GC column.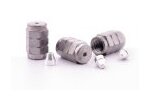 SGE Ferrules for GC
standard graphite ferrules (for GC applications)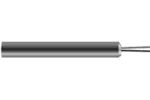 Thermo/Finnigan Source and Transfer Line Heaters
Heater cartridge No. SC2515 is used in the Finnigan 4000 source.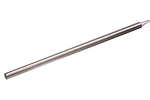 Thermo ITD Cartridge Heater
The heater measures 3 inch long, 1/8 inch diameter, 45 watts and 120 volts.