Product ID : GG100020
GG100020 Gold Wire Ring Vacuum Gasket, ID (in)=1.00, ID (mm)=25.4, Diameter (in)=0.020, Diameter (mm)=0.5
Description
More details on associated web pages: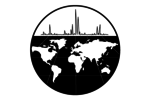 Gold Wire Ring Vacuum Gaskets
Pure Gold (99.99%) wire ring vacuum gaskets are available in four diameters of wire. Custom manufactured by SIS.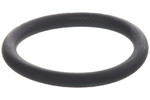 Kalrez® Composition O-Rings
O-Rings are available in five different materials from Scientific Instrument Services.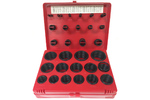 O-Ring Kits
This convenient o-ring kit contains 30 of the most popular sizes, for a total of 380 o-rings, in one convenient kit.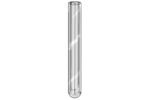 Straight Pyrex Glass Sample Vials for Mass Spec Probes
Straight pyrex sample vials.