Product ID : GG040020
GG040020 Gold Wire Ring Vacuum Gasket, ID (in)=0.40, ID (mm)=10.2, Diameter (in)=0.020, Diameter (mm)=0.5
Description
More details on associated web pages: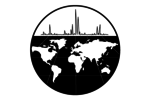 Gold Wire Ring Vacuum Gaskets
Pure Gold (99.99%) wire ring vacuum gaskets are available in four diameters of wire. Custom manufactured by SIS.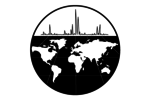 Gold O Rings for VG Mass spectrometers
All gold O-Rings are constructed from .020" diameter pure gold wire.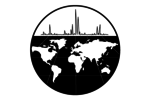 Gold Foil for Gasket Fabrication
Pure gold wire (24K, 99.99% pure) for use in gold gasket fabrication.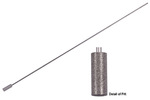 Stainless Steel Metal Frit Spargers for the Purge & Trap System
The stainless steel metal frit spargers have been designed for use with the S.I.S. purge and trap system.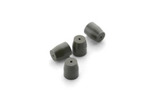 SGE Graphitized Vespel® Ferrules
Vespel® ferrules contain 15% graphite and are ideal for glass and fused silica capillary columns.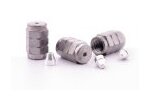 SGE Ferrules for GC
standard graphite ferrules (for GC applications)
Photonis CHANNELTRON® 5778 MS Detector for Agilent 5971/A MSD, 5972/A MSD, GCD
For instruments: Agilent 5971/A MSD, Agilent 5972/A MSD, Agilent GCD