Product ID : GG030031
GG030031 Gold Wire Ring Vacuum Gasket, ID (in)=0.30, ID (mm)=7.6, Diameter (in)=0.031, Diameter (mm)=0.79
Description
More details on associated web pages: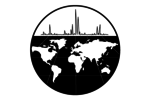 Gold Wire Ring Vacuum Gaskets
Pure Gold (99.99%) wire ring vacuum gaskets are available in four diameters of wire. Custom manufactured by SIS.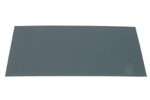 Micro-Mesh® Regular Sheets
Micro-Mesh® Regular Sheets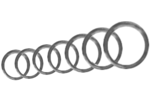 O Rings for Thermo/Finnigan Mass Specs
all types and sizes of O-Rings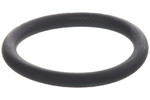 Viton® Composition O-Rings
O-Rings are available in five different materials from Scientific Instrument Services.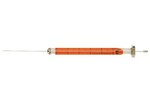 SGE Autosampler Syringes
Autosampler Syringes available in dual and cone tip.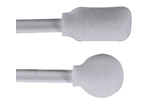 Swabs and Applicators
Variety of swabs and applicators for specialized cleaning tasks. Non-abrasive and absorbent. Dispense liquids evenly.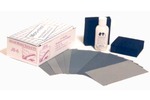 Micro-Mesh® Aircraft Cabin Window Restoration Kit
The following Micro-Mesh Kits have been developed to remove haze, cloudiness and fine scratches from acrylic headlight lenses.