Product ID : GF10
GF10 Gold Foil, Thickness (in)=0.010, (g/in2)=3.80
Description
More details on associated web pages: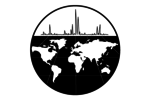 Gold Foil for Gasket Fabrication
Pure gold wire (24K, 99.99% pure) for use in gold gasket fabrication.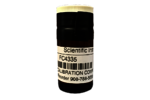 FC-43 (Perfluorotributylamine) Calibration Compound
This compound is available in bottles of 35, 100, and 200 grams.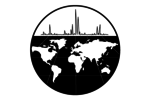 Gold Wire - Filament and Heater Material
High purity gold wire for a wide range of uses including gasket fabrication and sputter coating and other scientific applications.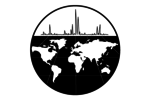 Rhenium Wire and Ribbon - Filament and Heater Material
Rhenium Wire and Ribbon is used to manufacture filaments for mass spectrometers and ion gauges as well as medical applications.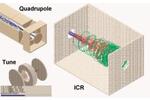 SIMION® 8.1


(Ordering Information)
The Industry Standard in Particle Optics Simulation Software Description Design new instruments or improve the sensitivity of existing instruments. Mass spectrometers and other ion optics lens systems. Calculate electric and magnetic fields from 2D & 3D models Calculate charged particle trajectories Visualize, optimize, and analyze results Extensible user programming for crazy flexibility. Free basic tech support, phone/e-mail/message board. Widely commercially and in academia, including by...