Product ID : FS3607515D20
FS3607515D20 Electrospray: Distal coated Fused-silica PicoTips, Tube OD (um)=360, Tube ID (um)=75, Nominal Tip ID (um)=15+-1.5, Flow Range (nL/min)=200-500, pkg of=20
Description
More details on associated web pages:
New Objective Electrospray Fused Silica PicoTips™
Nanospray / Electrospray tips available from Scientific Instrument Services, Inc.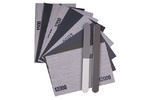 Micro-Mesh® Sheet Kits
Micro-Mesh® Craftsman Kits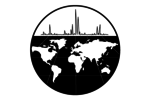 Stock Fused-Silica Tubing
Fused-silica tubing is essential for making connections from your HPLC system through your source.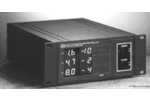 Granville-Phillips Vacuum Gauge Controller
Granville-Phillips 340 Vacuum Gauge Controller (VGC) measures pressure from less than 1 x 10-9 Torr to atmosphere, utilizing an ionization gauge and two Convectron gauges.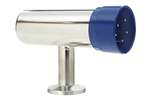 Convectron Series 275 Vacuum Gauge
The Granville Philips Convectron Gauge tube used on the 5971 and 5972 mass spectrometers is available from S.I.S. This is a direct replacement for the HP original and screws into the fitting shown above.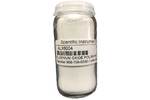 600 Grit Aluminum Oxide Cleaning Abrasive
The ALX6004 superfine aluminum oxide cleaning abrasive is the finest grit aluminum oxide abrasive.