Product ID : FS360508D20
FS360508D20 Electrospray: Distal coated Fused-silica PicoTips, Tube OD (um)=360, Tube ID (um)=50, Nominal Tip ID (um)=8+-1.0, Flow Range (nL/min)=50-300, pkg of=20
Description
More details on associated web pages: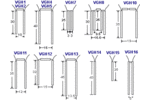 VG Source and Thermospray Heaters
Replacement heaters for VG mass specs.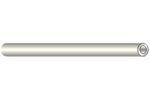 Agilent(Hewlett Packard) Lead Protector for Source Leads
Are available in both quartz and ceramic.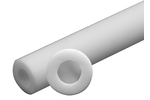 Single Hole Round Ceramic Tube Insulators
The tubes are constructed of a pure 99% alumina ceramic that has superior gas and vacuum tightness and excellent insulating properties even at elevated temperatures.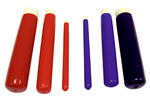 Spun Fiberglass Cleaning Brushes
Fiberglass brushes are manufactured from spun glass in two grades of material - coarse and fine.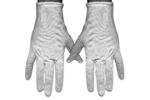 Nylon Gloves
Nylon, lint free, durable, and ambidextrous.