Product ID : FS360205D5C7
FS360205D5C7 SILICATIPS COATED MICORMS PK/5
Description
More details on associated web pages: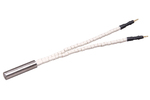 Agilent/HP 5973 Source Heater
SIS offers a direct replacement for Agilent p/n G1099-60104. Same performance at a fraction of the cost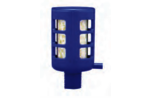 Balston Exhaust Filters for Non-Hazardous/Non-Corrosive Applications
Vacuum pump inlet and exhaust filters by Balston.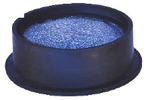 Replacement Charcoal Filter Element
The filter elements in the SIS Charcoal Filters are low in cost and disposable.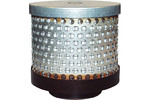 Coalescing Filter Replacement Element
GL915R : Replacement Coalescing Filter Element (Oil Mist Eliminator) for SIS All-In-One Filter