Product ID : DPSXLP
DPSXLP DUST-OFF 10 OZ 2-PK
Description
More details on associated web pages: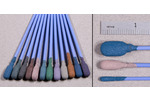 Micro-Mesh® Sanding Swabs
The Micro-Mesh® Swabs are used for anything from polymer clay to porcelain, plastics, and more.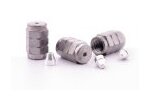 SGE Ferrules for GC
standard graphite ferrules (for GC applications)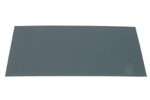 Micro-Mesh® Regular Sheets
Micro-Mesh® Regular Sheets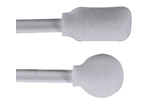 Swabs and Applicators
Variety of swabs and applicators for specialized cleaning tasks. Non-abrasive and absorbent. Dispense liquids evenly.
Photonis 5900 (30308) Electron Multiplier for Agilent MS 5975/5973/5971/5970/59XX
Get a Photonis 5900 Electron Multiplier here. This Magnum Electron Multiplier is for several Agilent mass spectrometers. Photonis Channeltron mass spec detectors for sale.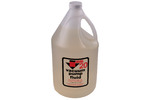 Invoil 20 Pump Oil