Product ID : DPSXLP
DPSXLP DUST-OFF 10 OZ 2-PK
Description
More details on associated web pages: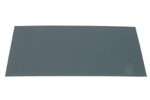 Micro-Mesh® Regular Sheets
Micro-Mesh® Regular Sheets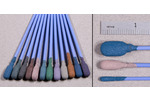 Micro-Mesh® Sanding Swabs
The Micro-Mesh® Swabs are used for anything from polymer clay to porcelain, plastics, and more.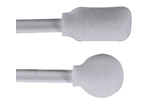 Swabs and Applicators
Variety of swabs and applicators for specialized cleaning tasks. Non-abrasive and absorbent. Dispense liquids evenly.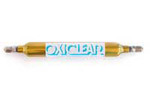 Oxiclear™ Disposable Gas Purifier
The Oxiclear Gas Purifiers are oxygen absorbing gas purifiers with high efficiency and low resistance to gas flow.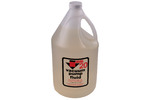 Invoil 20 Pump Oil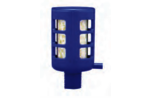 Balston Exhaust Filters for Non-Hazardous/Non-Corrosive Applications
Vacuum pump inlet and exhaust filters by Balston.