Product ID : DPSJMB2
DPSJMB2 DUST OFF JUMBO 2/PK 17 oz
Description
More details on associated web pages: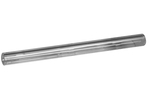 GC Injection Port Liners for Agilent 5890
The injection port liners for the Agilent 5890 GC.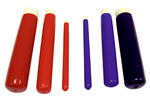 Spun Fiberglass Cleaning Brushes
Fiberglass brushes are manufactured from spun glass in two grades of material - coarse and fine.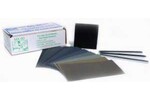 Micro-Mesh® Metal Finishing Kit
Micro-Mesh® kit for polishing stainless steel, copper, brass, bronze, aluminum and other soft metals to a mirror finish.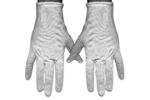 Nylon Gloves
Nylon, lint free, durable, and ambidextrous.