Product ID : DPSJMB2
DPSJMB2 DUST OFF JUMBO 2/PK 17 oz
Description
More details on associated web pages: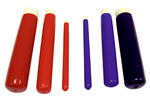 Spun Fiberglass Cleaning Brushes
Fiberglass brushes are manufactured from spun glass in two grades of material - coarse and fine.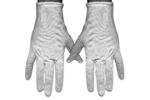 Nylon Gloves
Nylon, lint free, durable, and ambidextrous.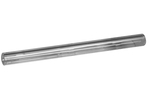 GC Injection Port Liners for Agilent 5890
The injection port liners for the Agilent 5890 GC.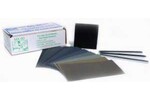 Micro-Mesh® Metal Finishing Kit
Micro-Mesh® kit for polishing stainless steel, copper, brass, bronze, aluminum and other soft metals to a mirror finish.