Product ID : CU8VCR2
CU8VCR2 Copper Gasket for 5970 Interface
Description
More details on associated web pages: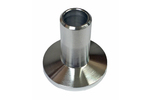 Long Nipples-Aluminum
Aluminum Long Nipples for your vacuum needs.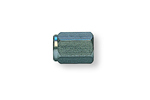 Agilent (Hewlett Packard) MSD Brass Nut
Available in packages of 5 nuts.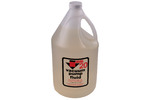 Invoil 20 Pump Oil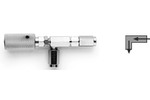 On-off Valves


(Manual Operation)
Stainless Steel Manual On/Off Valve (SMOV) - Manual Operation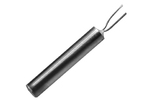 Agilent Interface Heater Assembly
Used in the jet separator interface and other areas.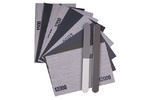 Micro-Mesh® Sheet Kits
Micro-Mesh® Craftsman Kits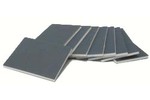 Micro-Mesh® Regular Soft Touch Pads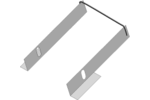 Agilent/HP MS 5970 MSD® and 599X Series Filament
New filaments for your Agilent 5970 MSD.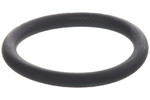 Viton® Composition O-Rings
O-Rings are available in five different materials from Scientific Instrument Services.