Product ID : CFSG06032025A
CFSG06032025A GC Capillary Column, ValcoBond, VB-WAX, ID (mm)=0.32, Length (m)=60, df (um)=0.25, Temp Range (C)=20 to 250/260
Description
More details on associated web page: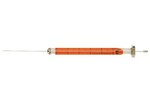 SGE Autosampler Syringes
Autosampler Syringes available in dual and cone tip.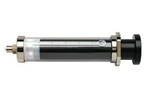 Gas Tight 10 µL to 500 µL Syringes
Plungers are interchangeable on these syringes.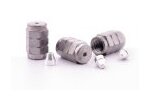 SGE Ferrules for GC
standard graphite ferrules (for GC applications)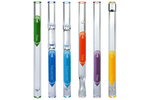 SGE GC Injection Port Liners
SGE offers a wide variety of injection port liners.