Product ID : BDA7
BDA7 1 LITER 7"x7" ALTEF GAS SAMPLING BAG W/DUAL SCREW CAP VALVE & GROMMET 10 PER PACK
Description
More details on associated web page: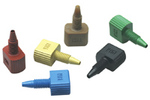 VICI HPLC One-Piece Fingertight Fitting
Works with any 10-32 female port and both metal and polymeric 1/16" tubing.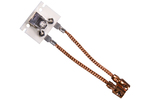 Shimadzu QP5000 Filament
Direct replacement for the Shimadzu QP5000 filament (225-01072-00).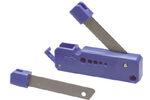 Quick-Cut for Plastic Tubing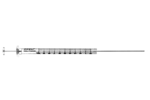 Agilent Autosampler Syringes
A comprehensive range of syringes for GC autosamplers is available.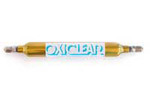 Oxiclear™ Disposable Gas Purifier
The Oxiclear Gas Purifiers are oxygen absorbing gas purifiers with high efficiency and low resistance to gas flow.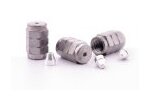 SGE Ferrules for GC
standard graphite ferrules (for GC applications)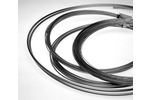 Stainless Steel Tubing