Product ID : A36201129
A36201129 Blade Kit, for E2M8
Description
More details on associated web pages: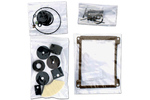 Edwards Vacuum Pump Maintenance Kits
Edwards pumps are designed to give long, trouble-free service.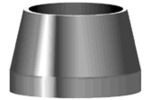 Thermo/Ferrules for columns and Jets on Finnigan MS
Ferrules, Jet Separators, and GC column.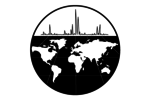 Photonis 30140 Multiplier (4870V) for Thermo/Finnigan SOLA ICP, Jarrel Ash ICP MS, Thermo Elemental, VG Plasma, VG Elemental
For instruments: Thermo/Finnigan SOLA ICP, Thermo Elemental / Jarrel Ash ICP MS, VG Elemental / Thermo Elemental VG Plasma Quad PQ2+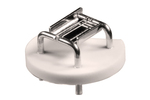 Thermo, Varian Saturn, Agilent, Teledyne & Hitachi Ion Trap Filaments
Quality replacement filaments for your Ion Trap mass spectrometer. For Saturn model 2000, 2100, 2200 series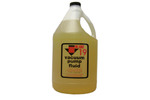 Inland® 19 Rough Pump Oil
Inland rough pump oil is ideal for use in all models of vacuum pumps including Adixen, Edwards, and Welch.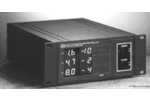 Granville-Phillips Vacuum Gauge Controller
Granville-Phillips 340 Vacuum Gauge Controller (VGC) measures pressure from less than 1 x 10-9 Torr to atmosphere, utilizing an ionization gauge and two Convectron gauges.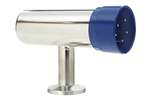 Convectron Series 275 Vacuum Gauge
The Granville Philips Convectron Gauge tube used on the 5971 and 5972 mass spectrometers is available from S.I.S. This is a direct replacement for the HP original and screws into the fitting shown above.