Description
More details on associated web pages: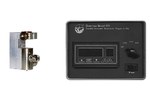 SIS 1-Inch Micro Cryo-Trap


(Model 971/981)
1-inch micro cryo-traps for cryo-cooling and heating (cryo-focusing) of volatiles and semivolatiles at the head of GC capillary columns.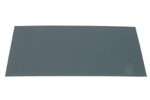 Micro-Mesh® Regular Sheets
Micro-Mesh® Regular Sheets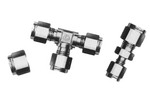 Swagelok® Fittings
A complete line of Brass and Stainless Steel Fittings for GC, MS and general laboratory use.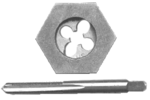 Tap & Die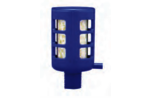 Balston Exhaust Filters for Non-Hazardous/Non-Corrosive Applications
Vacuum pump inlet and exhaust filters by Balston.