Description
More details on associated web pages: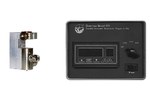 SIS 1-Inch Micro Cryo-Trap


(Model 971/981)
1-inch micro cryo-traps for cryo-cooling and heating (cryo-focusing) of volatiles and semivolatiles at the head of GC capillary columns.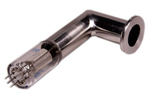 Triode Mini Ion Gauge Tube with 90 Degree Elbow


(Sciex)
Same as AB Sciex p/n 017355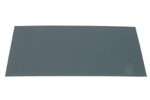 Micro-Mesh® Regular Sheets
Micro-Mesh® Regular Sheets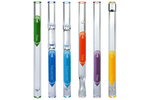 SGE GC Injection Port Liners
SGE offers a wide variety of injection port liners.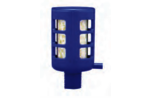 Balston Exhaust Filters for Non-Hazardous/Non-Corrosive Applications
Vacuum pump inlet and exhaust filters by Balston.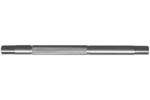 Short Path Thermal Desorption Tubes
After conditioning and sample loading, the ends of the tubes are fitted with stainless steel caps with seals to maintain the integrity of the medium and sample.