Product ID : 900122
900122 Cryo-Trap Install Kit for Varian 3800
Description
More details on associated web pages:
SIS 4-Inch GC Cryo-Trap


(Model 951/961)
4-in long cryo-trap for cryo-cooling and heating (cryo-focusing) of volatiles and semivolatiles at the head of GC capillary columns.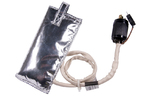 Heater Sleeves for Sample Purging System
Compact Portable Temperature Controller with Thermocouple Feedback Control Small Sample Spatula
For loading small samples into Silco Coated desorption tubes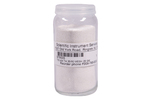 Tenax® TA Adsorbent Resin
Tenax® TA is a porous polymer resin based on 2.6-diphenylene oxide.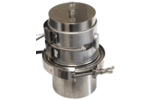 Heated Thermal Desorption Sampling Chambers
Heated Thermal Desorption Sampling chamber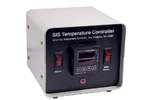 Bench Top Temperature Controller for Purge and Trap Sampling
Bench top temperature controller that can be utilized to supply the heating and temperature controlling of a variety of laboratory accessories.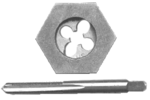 Tap & Die