Product ID : 841010
841010 NIST 14 Standard Version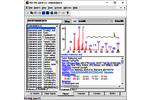 NIST 17 Mass Spectral Library, NIST 2017 Database, Agilent Format Available
Get new licenses for NIST mass spectral library, EI MS spectra, MS/MS, GC data here. Includes electron ionization (EI) data, AMDIS software. Standard, Agilent, Shimadzu, Multiformat available.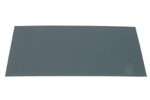 Micro-Mesh® Regular Sheets
Micro-Mesh® Regular Sheets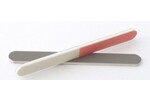 Micro-mesh Polishing/File Board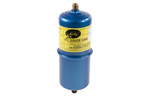 Koby High Pressure Disposable Air filter/Purifier
Koby Filters are used to remove heavy concentrates of vapors, aerosols, and particulates from compressed air and vacuum air.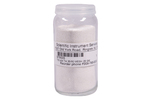 Tenax® TA Adsorbent Resin
Tenax® TA is a porous polymer resin based on 2.6-diphenylene oxide.