Product ID : 786096200
786096200 SILCO COATED TUBE 4.00MM ID PACKED W/200MG TENAX GR
Description
More details on associated web pages: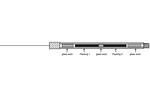 Prepacked, Conditioned Desorption Tubes
All packed Thermal Desorption Tubes are Silco™ Coated S.S. tubes.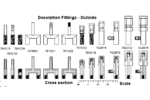 Desorption Tube Fittings
Fittings to connect our 1/4" O.D. GLT desorption tubes to your particular application.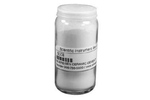 Sauereisen Ceramic Cement
A superior electrical insulation for Heaters, Elements and Furnaces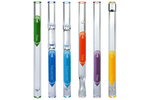 SGE GC Injection Port Liners
SGE offers a wide variety of injection port liners.