Product ID : 3539
3539 GAS CYLINDER SPECIFY CGA BRASS MODEL 3539
Description
More details on associated web pages: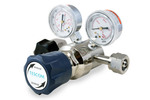 Tescom Gas Cylinder Single Stage Regulators - Model 3530
Model 3530 Series for Regulators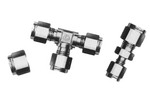 Swagelok® Fittings
A complete line of Brass and Stainless Steel Fittings for GC, MS and general laboratory use.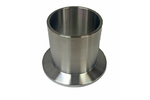 Long Butt Flange In Stainless and Aluminum
In Stainless and Aluminum.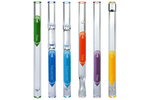 SGE GC Injection Port Liners
SGE offers a wide variety of injection port liners.