Product ID : 073221
073221 SGE Ferrules, Material=SilTite, Column Size (I.D.)=0.32mm, Hole Size=0.5 mm, Pack of=10
Description
More details on associated web pages: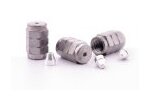 SGE Ferrules for GC
standard graphite ferrules (for GC applications)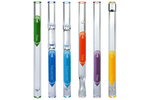 SGE GC Injection Port Liners
SGE offers a wide variety of injection port liners.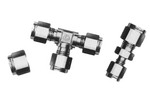 Swagelok® Fittings
A complete line of Brass and Stainless Steel Fittings for GC, MS and general laboratory use.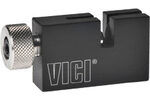 Tubing Cutter for Chromatography
Chromatography Tools available from Scientific Instrument Services, Inc.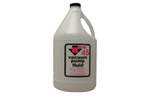 Inland 45 Mechanical Pump Oil
Inland 45 is the highest quality rough pump oil you can use for your mass spectrometer.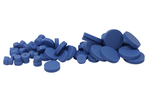 SGE Septa for Agilent
Various GC septa by SGE for Agilent.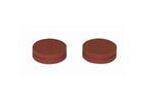 SGE Septa for Varian
GC septa by SGE for Varian.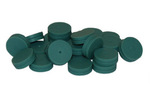 SGE Septa for Perkin Elmer
Various GC septa by SGE for PE.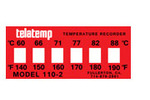 Telatemp Model 110 Irreversible Temperature Labels
Contain six temperature sensitive increments that turn irreversibly black at the rated temperature.