Product ID : 073221
073221 SGE Ferrules, Material=SilTite, Column Size (I.D.)=0.32mm, Hole Size=0.5 mm, Pack of=10
Description
More details on associated web pages: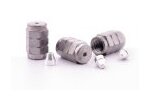 SGE Ferrules for GC
standard graphite ferrules (for GC applications)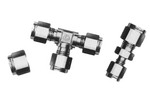 Swagelok® Fittings
A complete line of Brass and Stainless Steel Fittings for GC, MS and general laboratory use.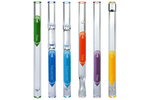 SGE GC Injection Port Liners
SGE offers a wide variety of injection port liners.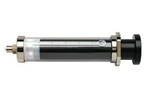 Gas Tight 1 mL to 100 mL Syringes
SGE gas tight syringes in many sizes and functions.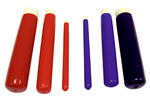 Spun Fiberglass Cleaning Brushes
Fiberglass brushes are manufactured from spun glass in two grades of material - coarse and fine.