Product ID : 072652
072652 SGE VSR Sealing Ring - per pack of 10, W(mm)=, L[mm]=, Order Code=VSR8-8, Fitting Size=1/8", Hole Size=1/8"
Description
More details on associated web pages: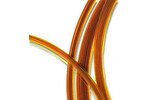 SGE Fused Silica Capillary Tubing


(Deactivated)
Essential Ingredient in Maintaining a High Performance Chromatographic System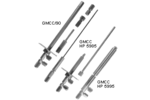 GC/MS Open Split Interface
SGE has developed an inexpensive system for interfacing glass or vitreous silica capillary columns to mass spectrometers (MS).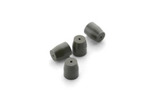 SGE Graphitized Vespel® Ferrules
Vespel® ferrules contain 15% graphite and are ideal for glass and fused silica capillary columns.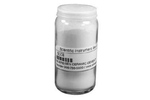 Sauereisen Ceramic Cement
A superior electrical insulation for Heaters, Elements and Furnaces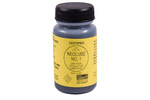 Neolube
For coating threads on fittings.