Product ID : 072651
072651 SGE VSR Sealing Ring - per pack of 10, W(mm)=, L[mm]=, Order Code=VSR4-4, Fitting Size=1/4", Hole Size=1/4"
Description
More details on associated web pages: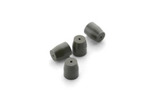 SGE Graphitized Vespel® Ferrules
Vespel® ferrules contain 15% graphite and are ideal for glass and fused silica capillary columns.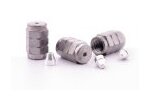 SGE Ferrules for GC
standard graphite ferrules (for GC applications)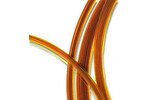 SGE Fused Silica Capillary Tubing


(Deactivated)
Essential Ingredient in Maintaining a High Performance Chromatographic System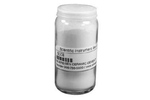 Sauereisen Ceramic Cement
A superior electrical insulation for Heaters, Elements and Furnaces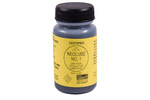 Neolube
For coating threads on fittings.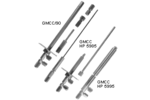 GC/MS Open Split Interface
SGE has developed an inexpensive system for interfacing glass or vitreous silica capillary columns to mass spectrometers (MS).